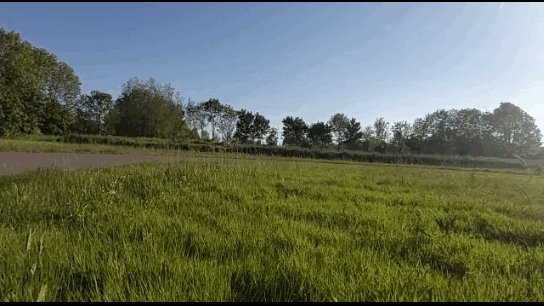 Since the beginning of 2021, you are able to inline skate at Tjas. This inline practice will take place at the Drafbaan in Stadspark on Tuesday evening from 18.15-19.15. Since the drafbaan is also used for festivals and concerts, it depends per week whether we are able to host an inline skating practice. This will be communicated via our Whatsapp groups and social media.
We will train in two separate groups:
Amateurs

With little to no experience of inline skating

Speeders

With experience of inline skating
Every group has its own trainer, this way every group gets the attention on technique and safety it deserves.
Because safety is the most important thing, some protection is obligated:
Helmet
wrist protection/cycling gloves
We recommend the following protection:
knee protection
elbow protection
We have rental skates! You can contact the sports commissioner to ask whether you can lend a pair. They are free to take and you can use them for two weeks. You merely have to fill in a form and pick them up from the boardroom.