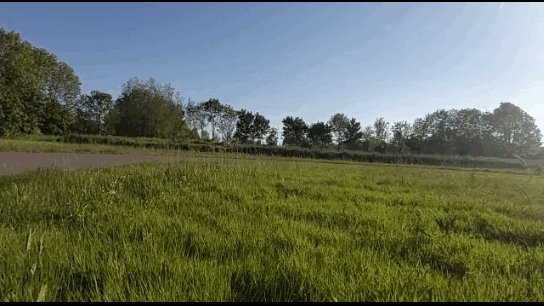 Since the beginnen of this year you are able to inline at Tjas. This inline training will take place in Ten Boer on Thuesday evening from 18.15-19.15. We will leave at 17.30 from the gate of Sportcentre Kardinge.
We will train in two separate groups:
Amateurs

With little to no experience of inline skating

Speeders

With experience of inline skating
Every group has it's own trainer, this way every group gets the attention on technic and safety it deserves.
Because safety is the most important thing, some protection is obligated:
Helmet
wrist protection/cycling gloves
We recommend the following protection:
knee protection
elbow protection
At this moment we are very busy with rental skates. This way you can practice inline skating during and next to the training. We will update you when we have news.
The inline track in Ten Boer: